– Realtime tracking in 3D. Indoor and outdoor use in any weather. Highly reliable RF tracking.
Immersive starts with a Tag
Immersive audio.
Automated lighting.
Generative video.
And more.
Welcome to the immersive universe. It all starts with a Tag on each artist.
Partner integrations
Your equipment has probably already an integration to Stagetracker II. If not. Contact us!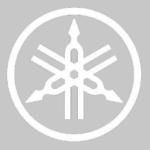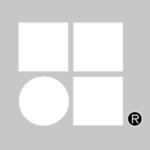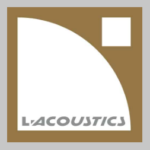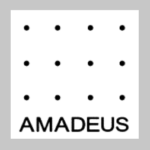 How it works
We do also support other OSC and TCP/IP formats. Do you want integrations for anything that's not mentioned above? Just contact us!