"Your ears guides your eyes – that's a fact in the nature of human perception – we hear a sound – and then we look in the direction of the sound. When amplifying the human voice in a theaterproduction, tracking of the position is the only way to keep a relation between acoustic and amplified sound"


Jonas vest – Sound designer at Royal Danish Theatre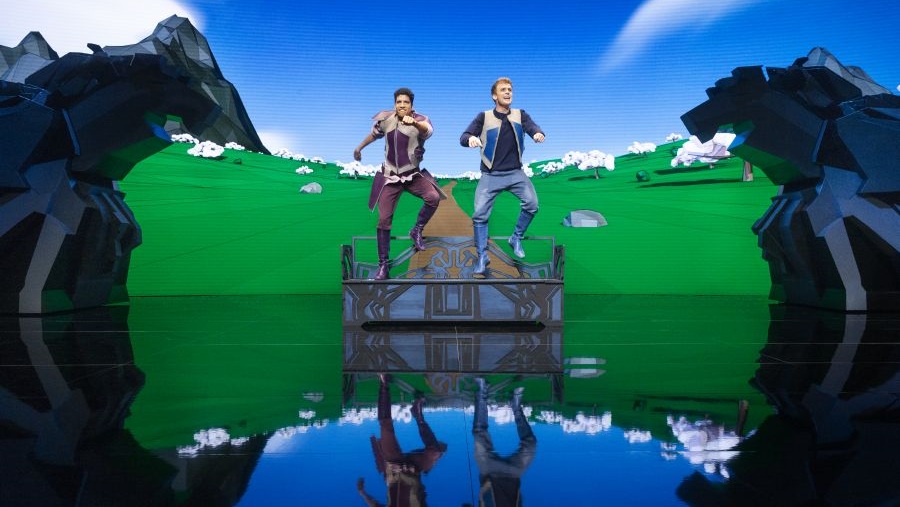 Part of the scenery are two huge, hydraulic controlled horses. With the RF technology in Stagetracker II, we are able to track smoothly around them on all sides, even with no direct line of sight to the Stagetracker II sensors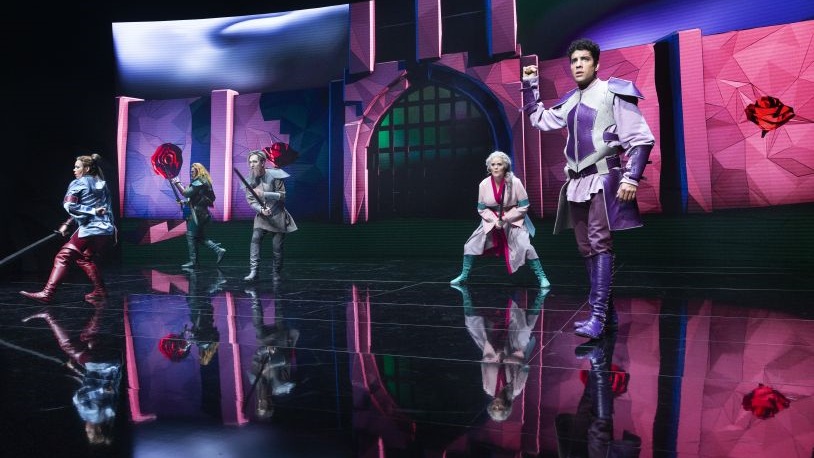 A total of 9 actors are tracked on stage at the same time in the "The Brothers Lionheart"
The Brothers Lionheart at Royal Danish Theatre
"The Source Oriented Reinforcement of all dialogue on the Royal Danish Theater's "Brother's Lionhear' – was a huge success , thanks to the new TTA tracking system. The relationship between visual and sound was taken to a new level – and we are very happy with the result. We experienced great stability and reliability of the Stagetracker system"

Jonas Vest – Sound designer at Royal Danish Theatre
The Brothers Lionheart (Swedish: Bröderna Lejonhjärta) is a children's fantasynovel written by Astrid Lindgren.
In Nangijala, a land in "the campfires and storytelling days", the brothers experience adventures. Together with a resistance group they lead the struggle against the evil Tengil, who rules with the aid of the fearsome fire-breathing dragon, Katla.
The new Stagetracker II system is set up and in use with success. All actors are wearing a Stagetracker II Tag.
The Royal Danish Theatre has been using the legacy TTA FX Audio Processor for many years, being one of the first theatres worldwide to install a d&b audio system specifically designed for audio localisation of actors on stage.The theatre has been using a mix of Stagetracker tracking and QLab cue lists to position the sources over the past.
"When we developed the brand new Stagetracker II last year, one of the plugins that was developed was a plugin to control the TTA FX Audio Processor.It allows every user with a TTA FX Audio Processor to connect their already tuned-in and running TTA FX Audio Processor to the new 3D tracking system!", comments John Skjelstad at TTA.
9 actors are tracked on stage.Part of the scenery are two huge, hydraulic controlled horses. With the RF technology in Stagetracker II, we are able to track smoothly around them on all sides, even with no direct line of sight to the Stagetracker II sensors.
"Reliable and accurate" is reported from the audio designer.